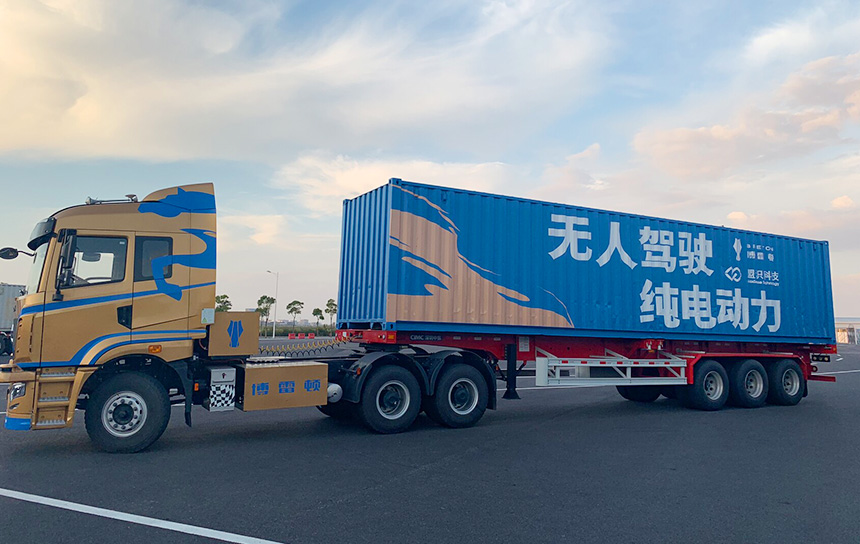 Shanghai Port Area Project
At the end of 2019, it began to continuously test and iterate products at the joint test site of Shanghai Lingang Intelligent Network; It can meet the automatic driving operation in the trunk line, warehouse to warehouse in the factory, container terminal and other environments.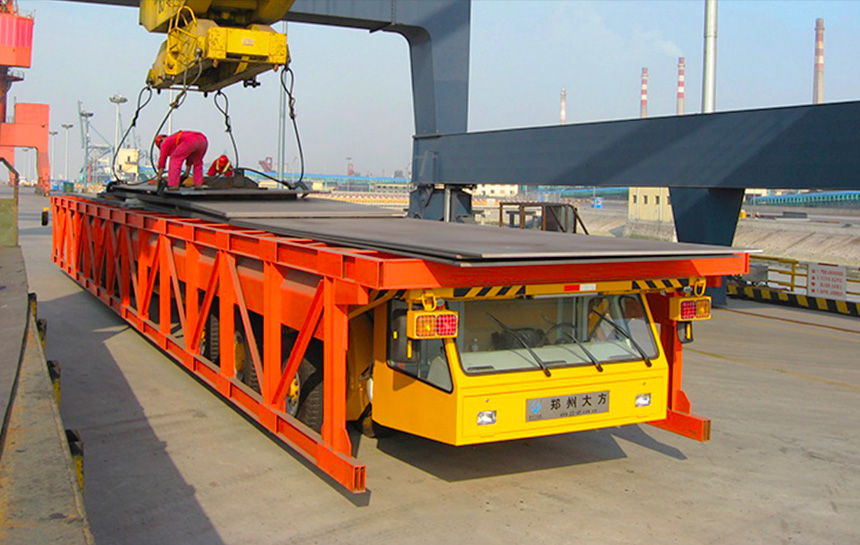 Steel Mill
In the face of the arrival of 5G+new infrastructure, an iron and steel group continues to innovate in technology and deeply explore new technologies in production, hoping to realize the growth of new industrial value through the innovation of new technologies. This project plans to realize automatic driving of steel coil transportation in the hot rolling department. The project will purchase 2-3 new flatbed trailers to carry out automatic driving transformation, build special roads, and carry out intelligent networking transformation of existing transportation facilities. Finally, the data interaction between vehicle, vehicle road and passenger and vehicle will be realized. Through V2X+5G, the fully automatic driving and transportation of freight vehicles will be realized, and the new direction of automatic and intelligent vehicle transportation in the plant will be explored.